Friday, December 19, 2014 10:03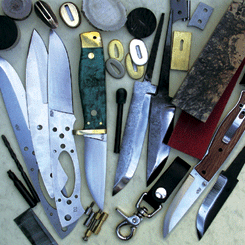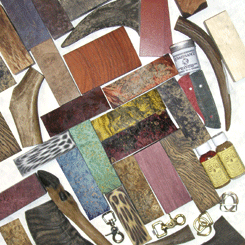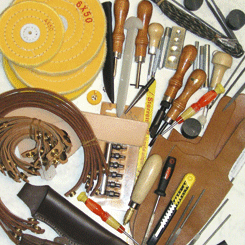 Readymade knives, blades and kits Handle materials
Tools, accessories and parts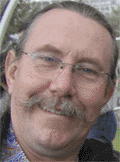 Below is a small sample of my knives, I now have over 120 in my collection and supply folding knives as well.
You can order knives, knife kits and all knife making parts and accessories from my online shop.
I have some new blades and exciting materials that have been added to our range for 2015. We now make knives exclusively for Purdey.
I will be Starting my blog fresh in 2015 with hints, tips and sometimes moans
about venues and suppliers veiw my blog via this link

Please click the buttons on the left for more information. 2015 Additions
| | | | | |
| --- | --- | --- | --- | --- |
| The Tiger Stripe | The Bodiam | The Bilsington | The Blenhiem | The Wiltshire |
I accept credit cards at shows and also via the telephone. Please call 01797 369 100 or email me for more information.

Why not purchase a Gift Voucher as a present, please click here for more information

All my knives are made from the very best Damascus, Carbon, Laminated or Stainless Steel, with handles and sheaths that are purely to our original patterns and designs.

My wood comes from sustainable sources from many areas of the world. Then brass, nickel silver ferules, moose-reindeer horn, vulcanised spacers and coloured woods are added, there are different types of ferrule and caps that give extra style.

I hold patterns for all of my readymade knives and sheaths but despite this fact they are never quite the same there is always some slight variation due to the hand processes involved.
To determine how sharp your knife is See my sharpness test
| | |
| --- | --- |
| | WWW www.english-handmade-knives.co.uk |